Steel Business in Colombia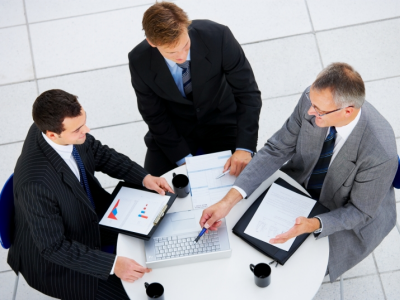 Different international steel companies are entering the Colombian market through mergers and acquisitions making the market more dynamic. This is because large companies are trying to reach economies of scale on the production side, and also regarding distribution channels. The best examples are vertical integrations in the supply chain, meaning purchasing steel trader companies in order to reach the customer directly to increase profits.
The market is driven by the construction sector in Colombia and the significant infrastructure investments by the government in roads, airports, tunnels, and ports. In 2007, the construction growth rate was 17 percent, and in 2008, it is expected to grow at a 10 percent rate.
There are several steel companies in Colombia that still do not have foreign capital, and translating these are opportunities to international companies that plan to enter the country. Large market participants are trying to integrate the supply chain, owning not only their production but also their distribution channels, bringing economic value adds.
The market will continue to grow, but raw material prices will also keep increasing. Remain competitive in a highly competitive market and find new strategic partners. The options to continue in the market are finding new raw material suppliers, new distribution channels and new marketing strategies to reach the consumers with narrow channels.
Extensive research can be done by Roe Smithson & Asociados to identify steel companies in Colombia that are in need of foreign capital. Mapping Investment Opportunities are achieved through different types of marketing research.
<<< FOR FURTHER DETAILS ABOUT OUR MARKETING CONSULTANTS, MARKET RESEARCH, FOCUS GROUP, BLIND CLIENT, MARQUET SEGMENTATION CLICK HERE >>>