Investments & Market Research in Brazil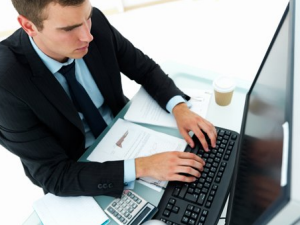 As steady low-inflationary economic growth underpins sustainable growth of real incomes, Brazil—the world's fifth most populous country and the tenth largest in terms of GDP (Gross Domestic Product)—is becoming an increasingly attractive location for market-seeking FDI (Foreign Direct Investment).
Brazil is also the world's third-largest agricultural exporter and a major producer and exporter of hard commodities and processed goods, such as iron ore, steel and aluminum. The country has an extensive and diversified industrial base, ranging from heavy engineering to consumer goods, with most of these sectors having attracted foreign investment. As a result, most of the world's 100 largest multinational companies are investing in Brazil.When investing into Brazil, a company should consider the following steps:
Determine why you are investing in Brazil
Evaluate regional trends and investment patterns
Investigate municipalities
Investigate the market
As a marketing consultants, Roe Smithson & Asociados can provide companies with marketing research techniques such as Market Analysis & Market Segmentation, Franchise opportunities or other services to investigate and get an understanding of the foreign market (in this case, Brazil). The understanding of the foreign market is the key factor for achieving maximum revenue of the foreign investment.
<<< FOR FURTHER DETAILS ABOUT OUR MARKETING CONSULTANTS, MARKET RESEARCH, FOCUS GROUP, BLIND CLIENT, MARQUET SEGMENTATION CLICK HERE >>>