Publicado por Roe Smithson & Asociados Ltda in Santiago Chile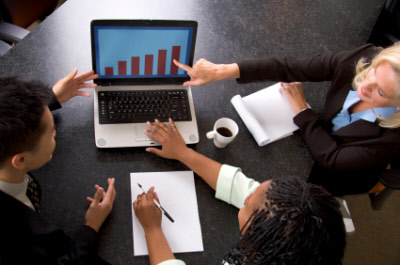 Observe your customers' actions and draw conclusions from what you see.
Once Roe Smithson & Asociados Ltda has conducted your market research fieldwork, the data will need to be analyzed. There are various methods that can be adopted for the market research analysis depending on whether your market research project is qualitative, quantitative or both.
For quantitative market research various statistical packages may be used in order for us to produce detailed market research data tabulations. It allows in-depth integration of the market research data. For qualitative market research, summary transcripts of all interviews or group discussions are produced. Market research analysis is then conducted using these summaries.
Through market research analysis you can find objective answers to questions every business must answer to succeed:
Who are my customers and potential customers?
What kind of people are my customers and my potential customers?
Where do they live?
Can and will they buy?
Am I offering the products or services they want at the best place, at the best time and in the right amounts?
Are my prices consistent with waht buyers view as the product's values?
Are my promotional programs working?
What do customers think of my business?
How does my business compares with my competitors?
In other words, market research analysis allows you to gather facts in an orderly objective way and takes you to find out how things really are, not what you think they are or would like them to be; what people want to buy, nit just what you want to sell them.
Roe Smithson & Asociados Ltda provides you with the knowledge to make intelligent decisions. We ensure your execution is creative, cost effective and efficient.