Publicado por Roe Smithson & Asociados Ltda in Santiago Chile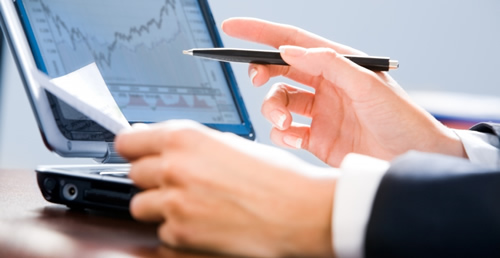 Market Intelligence provides a company a view of a market by using existing sources of information that will lead to understand what's going on in a market place, what the issues are and which is the market's potential.
There are two different spheres of market intelligence:
Market Intelligence from external data: it is information gathered through desk research to build a picture of a market to try to answer some specific commercial questions such as what is the market potential. The success of such desk or "published" research depends on the ability to track sources of information and to provide the right level of analysis. For example identifying who your competitors are and analyzing their market position against yours to find strengths and weaknesses and indications of new developments.
Related to desk research is list building. This involves seeking out lists of likely prospects or partners for relationship or network building and finding out key information about the company for marketing purposes.
Market Intelligence based on internal data: Through database analysis you can understand where you have cross-sale and up-sale opportunities, or you can understand what type of customers are your most profitable. By performing cross-analysis and looking for missing data it becomes easier to spot weak spots and points of vulnerability.
The information from your website can be as valuable as the database information as a source of market data.
Web site traffic analysis can help you understand what customers are looking for and why. Collecting and disseminating the information that your staff has about customers, markets and competitors can help businesses focus far more on what the customer wants and says.
Roe Smithson & Asociados Ltda enables its clients to compete more effectively and make better decisions regarding investments, partnerships, and new product launches. Our market intelligence-oriented consulting services help our customers become more competitive.