Published by Roe Smithson & Asociados Ltda in Santiago Chile on 18 Jun 2018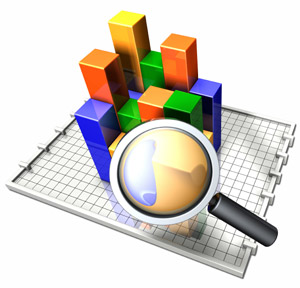 The Focus Group technique is a innovative and effective method to collect data from the objective market which consists selecting people based on specific traits to form a group directed by a coordinator. A focus group is essentially a sample of the niche of market and its conclusions can be extrapolated as data of the whole market in study.
THE FOCUS GROUP TECHNIQUE IS AN EFFECTIVE WAY TO COLLECT DATA OF THE MARKET
The technique of focus group is very used nowadays due to effectiveness. The data collected by the focus group measures the market in terms of threats, weakness, fortress, opportunities among other features. All those of variables combined, make a whole and concrete idea of what the objective market is and how all our customers can compete in it successfully by determining attainable goals and saving resources.
On the other side, to be successfully by using this modern technique of focus group, an expert should be hired. Roe Smithson & Asociados in Chile is a reputable provider of collecting techniques as focus group, a market investigator company, bilingual Spanish and English, with emphasize in Chile, their domestic market, and other countries in South America with outstanding outcome.
ROE SMITHSON AND ASOCIADOS IS THE BEST ALTERNATIVE AS SUPPLIER OF THE FOCUS GROUP TECHNIQUE
Roe Smithson & Asociados is got operations in Sao Paulo in Brazil; Buenos Aires in Argentina; Bogota in Colombia; Montevideo in Uruguay; Santa Cruz de la Sierra in Bolivia; among other markets, where the expertise of ROE Smithson & Asociados makes the whole difference between success and failure.
The focus group tecnjoque is a group of heterogeneous persons who are representing themselves. Sorted by gender, education, ethnic, neighboring, age, likes, skills, and so on, a coordinator can compose a focus group in order define key variables of the objective market.
<< CLICK & LEARN HOW THE FOCUS GROUP TECHNIQUE CAN HELP YOUR BUSINESS >>