Publicado por Roe Smithson & Asociados Ltda in Santiago Chile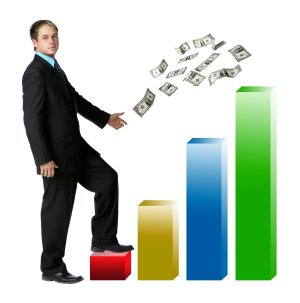 The technique of Focus Group is an effective way to collect data of the market. These data can be either qualitative or quantitative and is aimed to feed the Business Plan for our customers in Chile and overseas. Roe Smithson and Asociados, of Chile, is a consulting company and market investigator, bilingual Spanish and English, dedicated to provide market investigation and counseling for all our customers.
WHAT IS A FOCUS GROUP?
A focus group consists in making a group of persons with different characteristics to represent the role as they are. All focus groups have a coordinator whose main goal is to make the group accomplish their objectives by playing their roles successfully. For instance, members of the group can be designated by gender, by education, by age, by their likes, by ethnic, by town, by experience and so on. Depending on the goals of the Focus Group, likewise will depend on the choice of the members.
ROE SMITHSON AND ASOCIADOS IS A LEADING SUPPLIER OF THE MARKET INFORMATION USING VARIOUS COLLECTING TECHNIQUES INCLUDING FOCUS GROUP
Roe Smithson and Asociados is a leading supplier of market investigation and very seasoned in collecting techniques like focus group among others. Roe Smithson has operations in Chile, our domestic market, and also overseas markets such as Sao Paulo, Brazil; Buenos Aires, Argentina; Bogota, Colombia; Santa Cruz de la Sierra, Bolivia; Montevideo, Uruguay; among others.
The main objective of the collecting techniques is to gather information qualitative and quantitative and the focus group is one of the best tool way. All these collected data will feed the Business Plan of our customers and the right way to save resources especially for small and medium companies that need to maximize their Capital Work.
<<< IF YOU ARE INTERESTED IN OUR FOCUS GROUP SERVICES CLICK TO CONTACT US >>>