Publicado por Roe Smithson & Asociados Ltda in Santiago Chile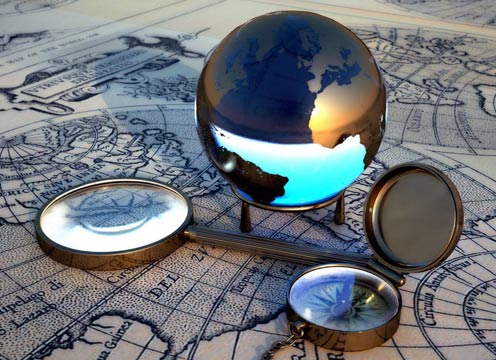 A focus group is an innovative and modern technique of collecting data from the niche of any market. The technique of focus group is becoming popular by the investigators because of its veracity and effectiveness in the data collected. For developing a market investigation, you should start by important things: first of all, by the veracity of the information of the market to support all the decisions. And second, not less important at all, by the market investigator in order to have qualitative and quantitative data to figure out properly afterwards during the Business Plan.
ROE SMITHSON AND ASOCIADOS IN CHILE IS THE BEST OPTION FOR A FOCUS GROUP
ROE Smithson and Asociados in Chile, a consulting company, bilingual Spanish and English, is a market investigator with wide experience in the market in Chile and other around countries, supporting our customers in their market decisions by way of collecting all the required information from the market by using the most effective techniques such as focus group and others.
We have operations in Santiago, Chile and also in Sao Paulo, Brazil; Buenos Aires, Argentina; Montevideo, Uruguay; Bogota, Colombia; Santa Cruz de la Sierra, Bolivia; and others. Our forte is the collecting data techniques such as focus group, and also interviews, surveys, and others, in the light to get all the available data from the niche of market to feed the Business Plan of all our customers. That is what we do and very successfully.
WHAT IS A FOCUS GROUP
A focus group suses coordinator is the leader of the focus group and in charge of the achievement of the goals. Basically, the objective of the Focus Group is to collect valuable data of the niche market such as trends, players, needs, opportunities, threats, weaknesses, among other information. The focus group is one the most effective ways of collecting data from any market and that is why is widely used by most of the market investigators nowadays.