Publicado por Roe Smithson & Asociados Ltda in Santiago Chile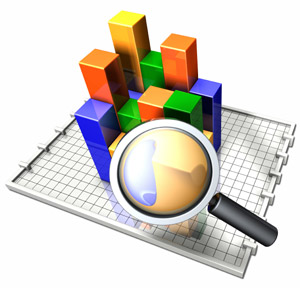 A focus group is one of the most popular collection techniques provided by ROE Smithson and Asociados in Chile because its accuracy of collected data. Focus group is, as stands its own name, a group of persons who represent themselves as a segment of the objective market and led by a coordinator who is key to accomplish the goals. ROE SMITHSON & ASOCIADOS is a leading provider dedicated to market investigation and consultancy with operations in Chile and other countries in South America with great success.
ROE SMITHSON & ASOCIADOS LTDA IS A LEADING RESEARCHER BY USING THE MOST EFFECTIVE COLLECTING TECHNIQUES SUCH AS FOCUS GROUP
ROE SMITHSON & ASOCIADOS of Chile is your best option when you need Focus Group services. We are a company headquartered in Chile with commercial offices in Santiago and operations in the  countries in South America of Peru, Bolivia, Brazil, Colombia, Uruguay, Argentina, among others. Our vast experience and knowledge in important domestic and regional markets allows us to be considered as a leading company in investigation market to support our customers in their Strategic Business Plan.
ROE Smithson and Asociados is a bilingual (English –Spanish) company with clear forte as consultant and investigator of qualitative and quantitative studies of important markets by using the most effective collecting techniques like focus group and others.
FOCUS GROUP IS AN EFFECTIVE AND NEWFANGLED TECHNIQUE
We can consider a focus group as a sample of the objective market. This is why the coordinator requires to have in the focus group, all the players of the objective market in order to figure out their behaviors. The information derived from the focus group is understood as the answer from the objective market itself, and it is in fact, a very valuable data to support the business and commercial plans of all our customers in the region.