Published by Roe Smithson & Asociados Ltda in Santiago Chile on 07 Feb 2020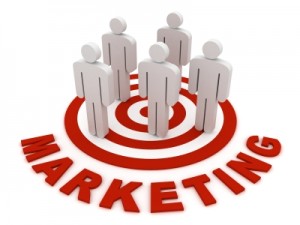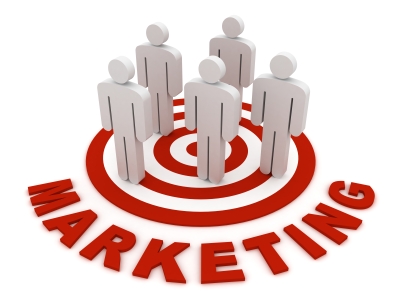 In few words, a marketing Plan is defined by its main goals: either reducing all resources keeping steady the results, or even increasing results keeping stable all resources. Essentially, the marketing Plan aims to creating more productivity.
HOW DOES A COMPANY DEVELOP A MARKETING PLAN?
First off, an expert should be contacted to create the marketing Plan to ensure that all the steps for its success are taken. Secondly, this firm should be aware of all resources involved in the process. And third, the goals which should be challenging and likewise, attainable. As an expert, Roe Smithson & Asociados in CHileis the best alternative.
IS ROE SMITHSON & ASOCIADOS THE TOP FIRM TO HIRE FOR CREATING A MARKETING PLAN?
Roe Smithson & Asociados is a reputable company, consultant, bilingual Spanish and English, located in Chile, with long trajectory in making the marketing Plan based on effective collecting techniques to collect true qualitative and quantitative data to feed the utmost studies.
In addition, the marketing Plan focuses on the market needs and customer expectations in order to determine the goals of the market and resources needed to participate in the niche of market.
Furthermore, Roe Smithson & Asociados has operations in Chile, its domestic market, and in Bogota, Colombia; Montevideo, Uruguay; Sao Paulo, Brazil; Buenos Aires, Argentina, Lima, Peru; Santa Cruz de la Sierra, Bolivia; and others, with great success.
Moreover, Roe Smithson & Asociados is specially dedicated to meet all the expectations to SMC, stands for Small and Medium Sized Companies, to support them in achieving their goals in their segment of the market. For all SMC, in all the markets, a marketing Plan is the right answer to save resources and maximize the outcome, which means, productivity.
<<< CLICK TO LEARN HOW A MARKETING PLAN CAN HELP YOUR BUSINESS GROW >>>