Publicado por Roe Smithson & Asociados Ltda in Santiago Chile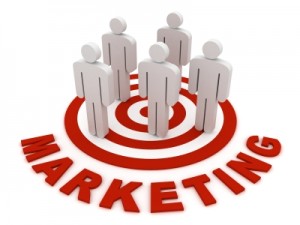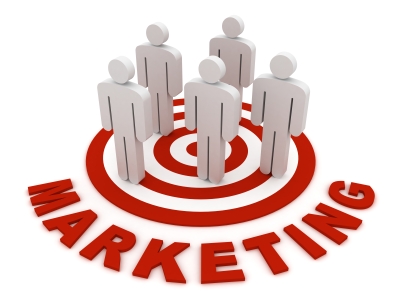 A Marketing Plan is what your company requires to maximize resources. A Marketing Plan focuses on needs of the market to determine what you have to do to accomplish the goals of the company. ROE Smithson & Asociados in Chile, is a leading market research company, bilingual Spanish and English, dedicated to provide services for preparing a Marketing Plan to all our customers in Chile and other countries in South America with great success.
ROE SMITHSON & ASOCIADOS IS THE BEST OPTION AS MARKET RESEARCHER TO PROVIDE A MARKETING PLAN
Our company is focused on providing consulting for creating a Marketing Plan to customers in Chile, Lima, Peru; Santa Cruz de la Sierra, Bolivia; Sao Paulo, Brazil; Bogota, Colombia; Montevideo, Uruguay and Buenos Aires, Argentina. Basically, for small and medium size companies, a Marketing Plan is the answer to maximize resources and be successful in the commercial goals in a niche market.
A Marketing Plan supports the Strategic Plan of our customers. Every marketing Plan should show at least the goals, resources involved, strategies, time frame and so on. Markets are dynamic and this is why a marketing Plan should be done frequently, every other year, to be updated in the trends of the niche of the market.
CREATING A MARKETING PLAN IS NECESSARY TO BE SUCCESSFUL IN COMMERCIAL GOALS
At ROE Smithson & Asociados, of Santiago, Chile, we excel in providing the marketing Plan to support our customers in their niche of the market. By following up a marketing Plan, our customers can be successful in accomplish all the marketing Plan goals by maximizing resources in order to enhance profit of the Line of Business. A marketing Plan is supported by several techniques to collect all the necessary information of the market.
<<< FOR FURTHER DETAILS ABOUT OUR SERVICES TO HELP YOU PREPARE A MARKETING PLAN CLICK HERE >>>