Publicado por Roe Smithson & Asociados Ltda in Santiago Chile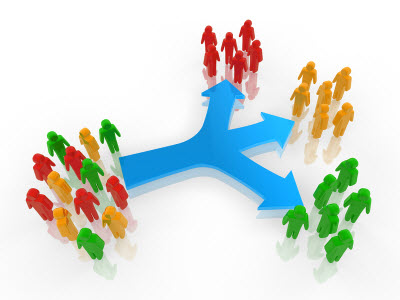 A Marketing plan is the best way to know data from the niche market. It is marketing plan a right step forward for any company to enter to any market with all necessary information to measure resources and having clear goals. At ROE Smithson & Asociados of Chile, we have the expertise and wisdom to make the marketing plan to support all our customers in some countries around the region.
WE CAN HELP YOU PREPARE THE MARKETING PLAN TO SUPPORT ALL OF OUR CUSTOMERS
A marketing Plan is a moving forward to know key information from the objective market such as market trends, customer behaviors, new players, threatens, opportunities, weakness, strengths, among other pertinent and necessary data. All the information collected by a marketing plan is for aiming for support our customers in their Strategic Plan in order to save resources and know the market that we are going to.
All markets are dynamic. A marketing plan should be done pretty often in order to check sudden changes that can change the Strategic Plan of our customers.
ROE SMITHSON & ASOCIADOS IS YOUR BEST OPTION FOR A MARKETING PLAN
ROE SMITHSON & ASOCIADOS of Chile, is a recognized leader in marketing research in Chile and  South America. We excel in marketing Plan to support all our customers to be successful in their Strategic Plan by making business more profitable in business by focusing on customers and market needs.
By running some techniques, we make marketing plan our customers need. Some of those techniques are mystery shopping, on line interviews, Focus Group, face to face interviews, telephone interviews, surveys, among other techniques. At ROE SMITHSON & ASOCIADOS, we have a broad experience in Chile and operations in Colombia, Brazil, Peru, Bolivia, Uruguay and Argentina.
<<< FOR FURTHER DETAILS ABOUT DEVELOPING A MARKETING PLAN CLICK HERE >>>