Publicado por Roe Smithson & Asociados Ltda in Santiago Chile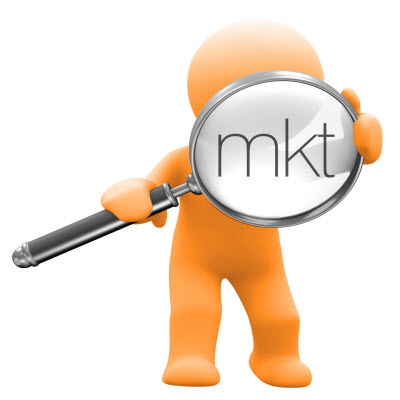 A Marketing Plan is one of the best ways to measure key variables of the niche in your market. A Marketing Plan shows up as the best option to identify threats, opportunities, strengths and weaknesses. It helps identify all key variables needed to set goals, strategies and all resources required to attain them. Furthermore, a Marketing Plan is a smart step in order to know where any company stands in the market and what has to do to move on to get the goals.
At Roe Smithson & Asociados in Chile, we are qualified to prepare the Marketing Plan that will include all the data, either qualitative or quantitative, pertinent to your niche market.
ROE SMITHSON & ASOCIADOS IS THE BEST OPTION AS PROVIDER OF A MARKETING PLAN
ROE Smithson and Asociados in Chile is a market investigation and counseling company, bilingual Spanish and English, with long time experience in preparing all kinds of Marketing Plan services in Chile, our domestic market, and in important countries nearby like Colombia, Uruguay, Brazil, Argentina, Peru, Bolivia, and some others, with outstanding success.
A MARKETING PLAN IS A STEP FORWARD TO REACH YOUR GOALS
All market investigation, including your Marketing Plan, is based on data from your target market. Roe Smithson & Asociados collects true information from the market by using the most innovative and valuable collecting data techniques such as blind client, surveys, interviews, focus group, among others, aiming to have all the information to feed the marketing Plan for all our customers.
Beyond the main point of measuring the market behaviors, a marketing Plan also maximizes resources due to keeps the focus on the market needs to accomplish all the goals. Therefore, for all our customers, not only small or medium size companies, but also large, a marketing Plan is the right answer to be successful in the niche of market. In essence, a marketing Plan is a step forward.
<<< CLICK TO FIND MORE ABOUT HOW CAN A MARKETING PLAN CAN HELP YOUR BUSINESS >>>