Publicado por Roe Smithson & Asociados Ltda in Santiago Chile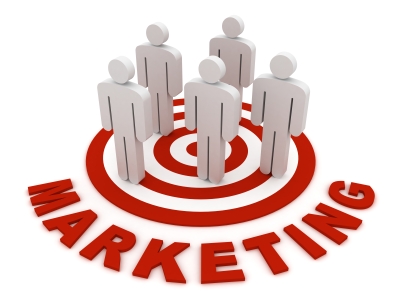 A Marketing Plan is the smartest way to collect information from an objective market, either qualitative or quantitative, presented in an ordered and defined way: this is a shorty meaning of the Marketing Plan. On the other side, the marketing Plan is put togehter by using all the data from the objective market collected by way of using all the available techniques.
ROE SMITHSON & ASOCIADOS IS A LEADING PROVIDER OF THE MARKETING PLAN IN CHILE AND OVERSEAS
Roe Smithson & Asociados in Chile is a leading consulting company, bilingual Spanish and English, whose main forte is to provide the market investigation and Marketing Plan consulting services to all our customers either in Chile or overseas. The collecting techniques, the newest and more effective, are used by Roe Smithson & Asociados based on their expertise and knowledge of processes in order to feed your marketing Plan.
THE MARKETING PLAN IS AN IMPORTANT PART OF THE BUSINESS PLAN OF ALL OUR CUSTOMERS
Furthermore, our Marketing Plan services are often used by small and medium companies to maximize resources and that is why Roe Smithson & Asociados is focused on them, in order to help out to be success in accomplishing their main goals. Likewise, the marketing Plan also feeds the Business Plan of all our customers in Chile and beyond. In essence, our domestic market is Chile, even though Roe Smithson & Asociados also has operations in foreign countries nearby such as like Colombia, Uruguay, Brazil, Argentina, Peru, Bolivia, and some others, with great success.
The marketing Plan is the smartest way to define key variables such as threats, opportunities, weaknesses, and fortress, of all the players in a niche of market. In addition, the marketing Plan makes all the customer to maximize the resources by keeping an eye on the opportunities in the objective market.
<<< CLICK TO LEARN HOW A MARKETING PLAN WILL HELP GROW YOUR BUSINESS >>>