Publicado por Roe Smithson & Asociados Ltda in Santiago Chile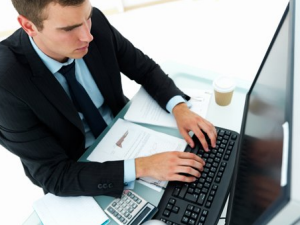 A marketing Plan should be done by the experts of Roe Smithson & Asociados in Chile, a leader market investigation company and business counseling, who has operations in some countries in South America with great results. A marketing Plan is a step forward to come into a niche market with the highest chances to be successful by saving resources and focusing on the goals.
IS ROE SMITHSON & ASOCIADOS THE BEST CHOICE AS PROVIDER FOR A MARKETING PLAN?
Roe Smithson & Asociados is a leading company dedicated to provide a marketing Plan and business consultancy with operations in the countries of Colombia, Brazil, Uruguay, Argentina, Peru, Bolivia and Chile, this last, considered our domestic market. Our expertise and focus on the market in the region allow us to excel in the design of the marketing Pan for all our customers with great success.
WHAT ARE THE BASICS OF A MARKETING PLAN?
The objective of a marketing Plan is to define a action plan for a specific niche. A marketing Plan is a smart move forward to know information such as market trends and players, and allocate resources among other key data necessary to design our marketing Plan. We support the marketing Plan by using techniques of collection data such as mystery shopping, on line interviews, Focus Group, face to face interviews, telephone interviews, surveys, among other techniques.
All the markets are basically dynamic. So, a marketing plan should be updated now and then in order to take into consideration those all changes. A marketing Plan must be an ongoing process and by way of it, our goals, strategies and resources, should be changed according to the rhythm of the market. A marketing Plan makes all the business more profitable.
<<< FOR MORE ABOUT OUR SERVICES FOR DEVELOPING A MARKETING PLAN CLICK HERE >>>