Publicado por Roe Smithson & Asociados Ltda in Santiago Chile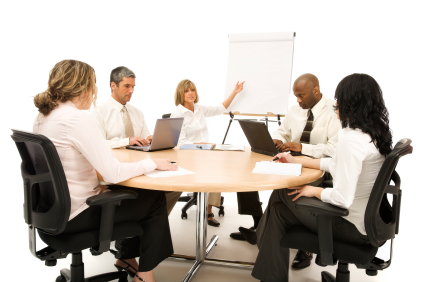 A Marketing Plan is a very important way to know market trends, customer behaviors, new players, threatens, opportunities, weakness, strengths, among other variables which gives you key information about your objective market to run your Strategic Plan.
A marketing Plan also is important to spread out the whole strategy of the company by identifying the best niche of the market to develop new products, new strategies of old products. Also a marketing Plan is valuable to make you to identify all your customers requirements and for becoming more profitable in business among other benefits.
ROE SMITHSON & ASOCIADOS is leader in investigation and marketing research in Chile and in Latin America. We are a company which runs marketing Plan to support all our customers´ strategy to become more profitable in business by focusing on customer needs and objective market and also on own resources.
Developing a marketing Plan is possible by using the techniques to collect data from the objective market in order to support all our clients in their Strategic Plan. Some of those techniques which support a marketing Plan are mystery shopping, on line interviews, focus group, face to face interviews, telephone interviews, all types of surveys, among others.
All markets are dynamics and never stable nowadays. From time to time, something happens in the niche market to be taken into consideration because affects the marketing Plan of the company. This is why a marketing Plan must be verified or crosschecked once in a while to be sure main strategy is still on and also to assure we are taking the right steps forward to meet all our goals.
For more information about ROE Smithson & Asociados and all about marketing Plan