Published by Roe Smithson & Asociados Ltda in Santiago Chile on 29 Jul 2013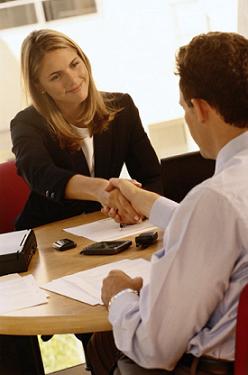 Marketing consultants companies are very important for any type of companies since they support strategies by collecting data and general information. Our marketing consultants perform studies, either qualitative or quantitative, for meeting our customers´ expectations about knowledge of a niche market. ROE Smithson & Asociados from Chile, is a marketing consultants firms based on a first class service and a proper knowledge of all of the markets.
WHY SHOULD YOU HIRE OUR MARKETING CONSULTANTS?
Marketing consultants companies are pretty necessary nowadays for everybody to know accurate information about a niche of market. By using marketing consultants, our customers can know end users´ behavior and valuable knowledge of the trends of the market, competitors and also threats, opportunities, strengths and weaknesses of our customers and their competitors
ROE SMITHSON & ASOCIADOS is leader among marketing consultants in Sudaerica by offering their great service and skilled techniques to collect information from the market to support all our customers. We can point out some of these techniques such as focus group, mystery shopping, on line and one-on-one interviews, surveys, telephone interviews, among others.
IS ROE SMITHSON & ASOCIADOS YOUR BEST OPTION AS MARKETING CONSULTANTS?
ROE SMITHSON & ASOCIADOS in Chile is a bilingual (Spanish-English) marketing consultants firm that excels in developing market investigation and research either in Chile or other countries in South America. We support all our domestic and regional customers in their new and ongoing Strategic Plan by positioning their brand or company and/or products among others services and products.
By hiring marketing consultants such as ROE SMITHSON & ASOCIADOS your company will be able to learn aboutyour objective market where you are involved.
<<< FOR FURTHER DETAILS ABOUT OUR MARKETING CONSULTANTS CLICK HERE >>>