Publicado por Roe Smithson & Asociados Ltda in Santiago Chile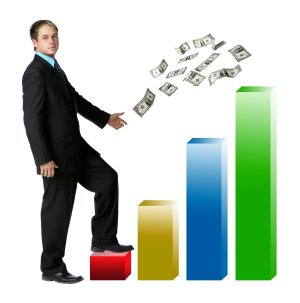 Among those marketing consultants firm in Chile ROE MITHSON & ASOCIADOS is one of the best because of its professionalism and wisdom about marketing and techniques to collect data from the objective market.
ROE SMITHSON & ASOCIADOS is a bilingual (Spanish-English) market research company in Chile and in Latin America.  We currently support our costumers in their Strategic Plan, by positioning their brand, company and/or products and also new strategies for new products among other services as marketing consultants firm.
Some great marketing consultants companies such as ROE are very necessary whether you are interested to know market trends and also to collect valuable information form the objective market to figure out new strategies, promotions, opening new markets, developing new products, and even a lot more, to satisfy customer requirements and for becoming a more profitable operation.
As marketing consultants, ROE collects a lot of information from the objective market to define customers´ behavior and valuable knowledge of the trends of the market, competitors and also threats, opportunities, strengths and weaknesses of our clients and their competitors. A marketing consultants firm is very important and necessary for all customers to know how they are doing in their market objective.
We are recognized as leader among marketing consultants firms in Chile and Latin America by using some cutting edge techniques to collect information from the market to support customers. This is worthy because the importance to determine strengths, weaknesses, opportunities and also threatens of the market.
Also as marketing consultants firm, we are expert in some techniques to collect data from the market such mystery shopping, on line and one-on-one interviews, surveys, focus group, telephone interviews, among others.
For more information about ROE SMITHSON & ASOCIADOS and all information about marketing consultants firm in Chile