Publicado por Roe Smithson & Asociados Ltda in Santiago Chile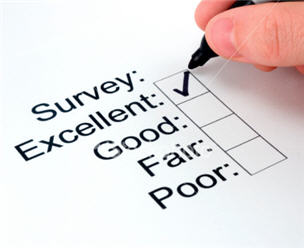 Roe Smithson & Asociados is your ideal choice for preparing a Marketing Plan. A properly put together Marketing Plan will help your business maximize resources and define the commercial goals by niche.
WHAT ARE THE BASICS OF A MARKETING PLAN?
One of the main objectives of preparing a Marketing Plan is providing Information of your target market. That is why you should hire an expert to prepare a marketing plan. Our experts will assist your business in collecting the valid data from the niche of the market. Essentially, based on the collected information, an expert can make a reliable marketing Plan to guide the whole company to achieve the goals. This information can be sorted by quality and quantity in order to fit appropriately in the marketing Plan.
On the other side, Roe Smithson & Asociados is specially focused on SMC (Small and Medium Sized Companies) to support them in achieving their goals in the market. For all SMC in all the markets, a marketing Plan is the right answer to save resources and maximize the outcome. Moreover, a marketing Plan is the smartest way to maximize the resources and to be successful in achieving the main goals in the niche of market.
WHO IS THE BEST OPTION TO PREPARE A MARKETING PLAN?
Roe Smithson & Asociados in Chile undoubtedly you ideal option for preparing a marketing plan. They are a consulting company with strong reputation to make the marketing Plan, bilingual Spanish and English, with long expertise in the techniques of collecting data and hence, the best alternative as an ally to make the marketing Plan.
We currently have operations in Chile, the domestic market, and in Bogota, Colombia; Montevideo, Uruguay; Sao Paulo, Brazil; Buenos Aires, Argentina, Lima, Peru, Santa Cruz de la Sierra, Bolivia; and others, with outstanding success.
<<<TO LEARN ABOUT THE ADVANTAGES OF A MARKETING PLAN FOR YOUR BUSINESS CONTACT US>>>