Publicado por Roe Smithson & Asociados Ltda in Santiago Chile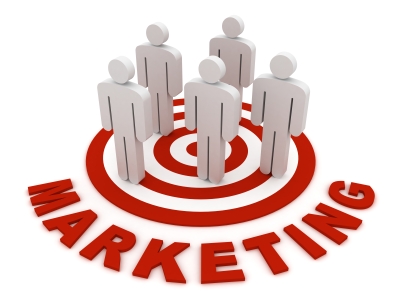 A marketing Plan is an effective way to measure the key variables of a niche market. Based on those figures, all companies can have the goals and resources needed to be accomplished them. A marketing Plan is based on true information which is also gathered by effective collecting techniques, either qualitative or quantitative, to feed the Business Plan of the customers. Roe Smithson & Asociados is a company located in Chile, dedicated to market investigation, also a counseling company, both English and Spanish, and experts in using the collecting techniques to feed the marketing Plan all our customers are requiring to be successful in the achieving of their goals.
ROE SMITHSON & ASOCIADOS IS YOUR BEST ALTERNATIVE FOR DEVELOPING A MARKETING PLAN
Roe Smithson & Asociados of Chile is a leader in market investigation and business counseling to develop a marketing plan with operations in Chile, our domestic market, and other countries in South America with great results such as Colombia, Brazil, Uruguay, Argentina, Peru and Bolivia, among others. The marketing Plan you are requiring now should be done by experts like Roe Smithson & Asociados due to our expertise and knowledge of the markets. Our forte is also to carry out the most advanced, innovative and effective collecting techniques such as Focus Group, Blind Client, Interviews, Surveys, among others, all these data together, will feed the marketing Plan.
A MARKETING PLAN IS AN IMPORTANT TOOL NEEDED TO BE SUCCESSFUL
Markets are dynamic by definition. And that is why a marketing Plan should be an ongoing activity to keep the pace of the market. A marketing Plan is an effective way to measure key variables of the markets such as threats, weakness, opportunities, strengths, of all the players of the market. For small companies, and also larger, maximize resources is a must and a marketing Plan is the best way to do so.
<<< CLICK HERE IF YOU NEED A MARKETING PLAN FOR YOUR BUSINESS >>>