Publicado por Roe Smithson & Asociados Ltda in Santiago Chile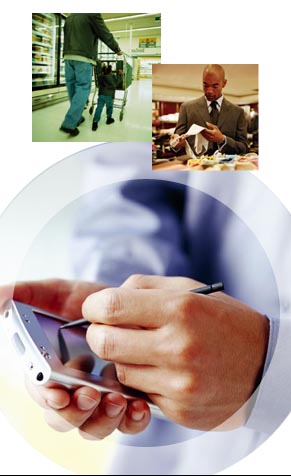 Roe Smithson & Asociados Ltda offers the full range of market research methods, both quantitative and qualitative, backed by outstanding technical expertise.
This allows us to individually tailor each project based on the task at hand, rather than based on the services we offer. We pride ourselves on offering creative solutions that provide actionable insight.
When you hire us, you and your company are guaranteed the best market research methods, a bespoke approach and a highly experienced staff, who are skilled across qualitative and quantitative techniques, have a deep understanding of our client's business area and over all, are passionate, energetic and really care about doing an outstanding job.
The market research experts of Roe Smithson & Asociados Ltda. carry out their job by employing the latest thinking, and exploiting new technologies in the creation and development of advanced market research methods.
Our services include an added value based on knowledge and experience. For your research needs and based on our market research methods, you might require a full service approach from project design through to fieldwork and delivery of results. We will work with you individually to meet your specific needs, deliver insights, innovation and best practice market research.