Publicado por Roe Smithson & Asociados Ltda in Santiago Chile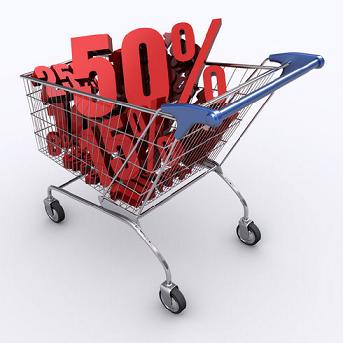 Retail market analysis seeks to identify market trends in local and regional retail sectors using detailed demographic and retail sales data on local communities. Its goal is to provide relevant information and analysis that can be used as input into economic development strategies for local communities.
Our reports on market analysis of a retail offer insight into key trends and developments affecting the industry. We provide reports that examine all retail channels to provide sector insight.
Channels include supermarkets, department stores, food retailers, health and beauty retailers, clothing and footwear retailers, home furniture and household goods retailers, durable goods retailers, and leisure and personal goods retailers.
There are profiles of leading retailers, with analysis of their performance and the challenges they face. There is also analysis of alternative selling channels (kiosks, homeshopping, internet retailing, service stations, vending and direct selling, as available).
Make the most of our reports that provide in-depth strategic analysis of individual markets as well as profiles of the leading and emerging companies operating at national level, as well as detailed assessments of the strengths, weaknesses, strategies and market position of leading international players in the retailing industry.
The market analysis of a retail includes research on statistics on the retail industry:
Analyze retail sales by sector and type of outlet
Identify the leading retailers by sector
Assess developments in retail infrastructure and alternative selling channels
Get coverage of sectors including: food, health and beauty, clothing and footwear, durable goods, household goods, furniture, leisure goods
Future development of the market
Retail market analysis focuses on competition from existing and future stores. Roe Smithson & Asociados Ltda also throws light on all aspects of market analysis of a supermarket. This report provides with detailed analysis of factors that are propelling the industry, plus the opportunities and challenges in the market. The report includes PEST Analysis of the industry. This report also helps the investors to identify the different consumer classes served by different supermarkets in your area.
We offer you market research, industry analysis, corporate profiles, and decision makers at Roe Smithson & Asociados Ltda, where you get the competitive intelligence you need to fully understand business trends, technologies, markets, finances and the leading companies.
To obtain the retail market analysis customized for your area, contact us