Publicado por Roe Smithson & Asociados Ltda in Santiago Chile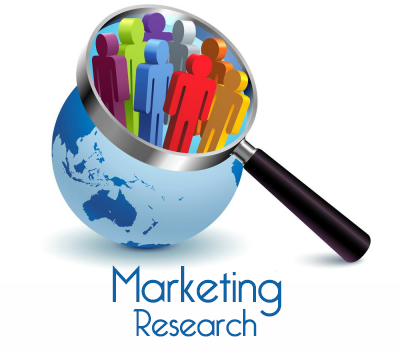 We are one of the best marketing consultants in the market of Latin America. ROE Smithson & Asociados in Chile, provide market investigation and consultancy services based on their knowledge and expertise in the market. Our Marketing Consultants supported by using the most advanced techniques of data collection available nowadays. ROE Smithson & Asociados is a bilingual Spanish and English market investigator with forte in small companies in order to maximize their resources by focusing on their goals.
OUR EXPERIENCE IS OUR INTRODUCTION CARD AS MARKETING CONSULTANTS
The expertise of ROE Smithson & Asociados, of Chile, as Marketing Consultants in the market is wide. Among marketing consultants in the region, our Marketing Consultants excel because of their experience, their knowledge in markets and also the use of techniques for collecting data, all of them aiming to support the Business Plan of our customers. Once collected all data, either qualitative or quantitatively, our Marketing Consultants show the conclusions to the customers to develop the steps to move forward to accomplish the corporate goals.
We have operations in important markets around the region including: Lima, Peru; Santa Cruz de la Sierra in Bolivia; Sao Paulo in Brazil; Bogota in Colombia; Montevideo in Uruguay and Buenos Aires in Argentina, and some others coming soon. For us, Chile is considered our Head Quarter and our domestic market as marketing consultants.
THINKING IN THE MAXIMIZE YOUR RESOURCES: ROE SMITHSON & ASOCIADOS IS YOUR BEST CHOICE AS MARKETING CONSULTANTS
Our Marketing Consultants have a broad experience in the newest techniques of collecting data such as mystery shopping, on line and one-on-one interviews, surveys, focus group, telephone interviews, blind customers, among other important techniques whose main goal is to support the Business Plan. At ROE Smithson & ASOCIADOS, we take pride of our work as marketing consultants because we all see the growth of our customer by following our predetermined strategies.