Publicado por Roe Smithson & Asociados Ltda in Santiago Chile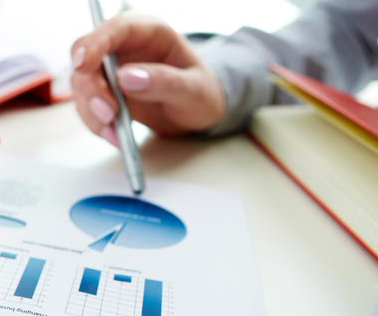 In essence, the technique of market segmentation is necessary to determine the correct focus on the niche market where your customers can succeed. Specially for small or medium companies, a market segmentation study can save resources and an even better probability to success in the approach of the niche of market. Basically, a market segmentation study is a smart move on and a logical consequence of a right market investigation.
WHAT SUPPLIER CAN PROVIDE AN ADEQUATE MARKET SEGMENTATION DIAGNOSIS?
Roe Smithson Asociados Ltda. is a leading provider for a right market investigation and Market Segmentation services. Roe Smithson & Asociados is a reputable company, bilingual, Spanish and English, a leading supplier as market investigator located in Chile with operations in other countries in the region, with outstanding results in market segmentation to maximize all the resources of our customers in their approach to their niche of market.
Bottom line, we as our customer you can feel confident that success is on the way with the correct Market Segmentation results. Furthermore, Roe Smithson & Asociados Ltda of Chile is a reputable supplier of the market segmentation services in Argentina, Colombia, Peru, Bolivia, Brazil, Uruguay, among others, with great success.
A MARKET SEGMENTATION STUDY WILL HELP YOUR BUSINESS FIND THE TOOLS TO MAXIMIZE ALL THE RESOURCES.
A important goal of the market segmentation study is to define the goals which must be must be attainable, measurable and challenging. Those goals must be an answer to the smart process of a market segmentation study in order to be certain that they can be achieved by investing a proper amount of resources not only monetary but manpower. Finally, for small and medium companies, a market segmentation study can be the big difference between succeeding and failing and this last is not an option at all.
<<< TO LEARN HOW THE RESULTS OF MARKET SEGMENTATION WILL HELP YOUR BUSINESS CONTACT US TODAY >>>