Publicado por Roe Smithson & Asociados Ltda in Santiago Chile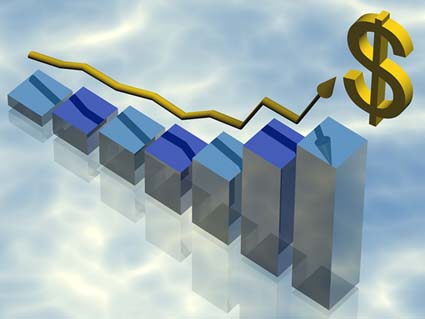 A market segmentation study is a smart move forward in order to keep focused on important matters of the niche of the market. ROE Smithson & Asociados in Chile, is a consulting company, bilingual Spanish and English, dedicated to provide market investigation aimed to support small and medium companies by way of providing tools such as market segmentation and others, to meet their main commercial goals.
WHAT ARE THE BASICS OF A MARKET SEGMENTATION STUDY?
A market segmentation study is a market investigation process to identify the key market to be in. For all our customers, either small, medium companies or larger, a market segmentation allows them to save resources and achieve the goals by keeping focused in the niche of market that they have decided to play in previously. So, basically a market segmentation is a key tool to be successful in meeting the main goals.
ROE SMITHSON & ASOCIADOS IS THE BEST OPTION FOR PERFORMING A STUDY FOR MARKET SEGMENTATION IN LATIN AMERICA
ROE SMITHSON & ASOCIADOS is a leading company in market segmentation in countries like Chile, considered our domestic market, and beyond. We excel in providing market segmentation in countries in Latin America such as Colombia, Peru, Bolivia, Brazil, Uruguay, Argentina, among others, with great results. And we are in ongoing process to open new markets.
We have the experience and knowledge of the markets in Latin America to provide a true market segmentation to support our customers in achieving their main goals. We have based our work in collecting data techniques to have valuable information for making the market segmentation that our customers claim. Among others, we can point out some of these techniques such as mystery shopping, surveys, interviews, focus group, phone interviews, among others.
<<< FOR MORE ON MARKET SEGMENTATION FOR YOUR BUSINESS CLICK HERE >>>