Publicado por Roe Smithson & Asociados Ltda in Santiago Chile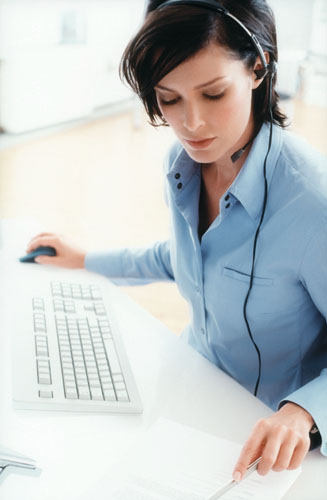 We stand out among all the marketing consultants in Chile due to our professionalism, expertise, knowledge of the processes and our ability to collect data from the niche market, and even more. We are Roe Smithson & Asociados of Chile, a reputable market investigator and marketing consultant with wide experience to collect data by using effective and newest collecting techniques.
ROE SMITHSON & ASOCIADOS IS THE BEST OPTION AMONG MARKETING CONSULTANTS IN LATIN AMERICA
Roe Smithson & Asociados is part of the list of marketing consultants with operations in countries in South America such as Colombia, Peru, Bolivia, Brazil, Uruguay, Argentina and other markets coming soon. We are a leading provider of market investigation, bilingual Spanish and English, with evident success providing market investigation and also new techniques to gather information from the objective market, either qualitative or quantitative, such as focus group, blind client, interviews of all kinds, surveys and more.
TO GATHER KEY INFORMATION: HIRING MARKETING CONSULTANTS IS THE RIGHT DECISION TO REACH YOUR GOALS
Among all the marketing consultants in the market, we provide valuable support to feed the Business Plan of all our customers. Likewise, we are focused on the small and medium companies where resources are not endless and should be maximized. All of our marketing consultants provide the right data to measure all the key variables as new trends, weakness, fortress, opportunities, threatens, new players in the market, new technologies, governmental rules and much more.
For all companies, but especially small ones, the information is an asset that have to be taken into consideration for making decision process. Bottom line: among all the marketing consultants available in Chile, Roe Smithson & Asociados excels as the number one.
<<< CLICK TO LEARN MORE ABOUT HOW OUR MARKETING CONSULTANTS CAN HELP YOUR BUSINESS GROW >>>