Publicado por Roe Smithson & Asociados Ltda in Santiago Chile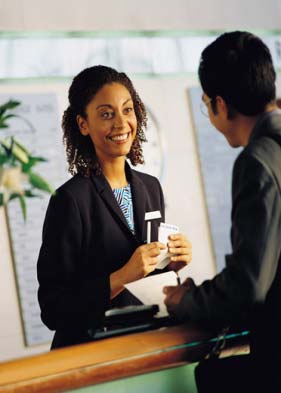 Direct Marketing refers to selling that is based on a personal, one-to-one relationship that ties producers or sellers and consumers together. Many times this relationship is face-to-face. Some other times, the consumer and producer may not actually meet, for example, Internet sales.
Direct Marketing focuses on marketing product differences. Direct Marketing relies on differentiation. Differences can include: convenience, flavor, variety and novelty.
The idea is that neither products nor consumers are identical; products vary with consumers unique tastes, choices and preferences. Companies who are successful at direct marketing profit from these differences known as niches, rather than compete solely on price.
Careful preparation of Direct Marketing campaigns is essential if you are to make the most of your investment, get the response rates you want and ensure you do not contact individuals who have decided they do not want to receive direct marketing mailings. A Direct Marketing campaign can help you to achieve the following key objectives:
Increasing sales to existing customers
Building customer loyalty
Re-establishing lapsed customer relationships
Generating new business
Direct mail, telemarketing and Email marketing are some of the most common forms of Direct Marketing.
At Roe Smithson & Asociados Ltda we work with our clients to help them make better business planning decisions, optimize their marketing spend, increase sales effectiveness, develop better customer relationships and ultimately gain the competitor advantage.