Publicado por Roe Smithson & Asociados Ltda in Santiago Chile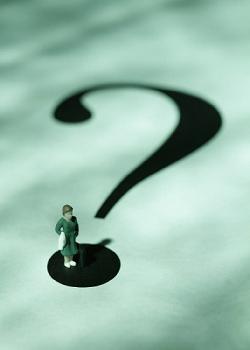 Mystery shopping is a powerful tool used by Roe Smithson & Asociados Ltda to measure quality of retail service or gather specific information about products and services.
It is a tool that helps you understand what it is like to interact with your company from the customer perspective. Unlike surveys, a trained mystery shopper go in looking for certain things and make detailed observations as the experience unfolds.
The mystery shopper's experience applied to your company's needs gives you a custom program that zeroes in on the areas that will be of most benefit to your organization.
Mystery shoppers carry out their assessments based on simple questionnaires to complete audio and video recordings. Some of the common details and information a mystery shopper reports on include:
The date and time of the pre-visit phone call
The name of the store on each side of the store visited
Number of employees in the store on entering
How long it takes before the mystery shopper is greeted
The name of the employee(s)
Whether or not the greeting is friendly
The questions asked by the shopper to find a suitable product
The types of products shown
If or how the employee attempted to close the sale
Whether the employee invited the shopper to come back to the store
Cleanliness of store and store associates
Speed of service
Compliance with company standards relating to service, store appearance, and grooming/presentation
Roe Smithson & Asociados Ltda is ready to help businesses with key marketing research methods for the improvement of customer satisfaction, service levels and profitability:
Mystery Visits
Video Mystery Visits
Competitor Visits
Telephone Test Calls
Exit Surveys