Publicado por Roe Smithson & Asociados Ltda in Santiago Chile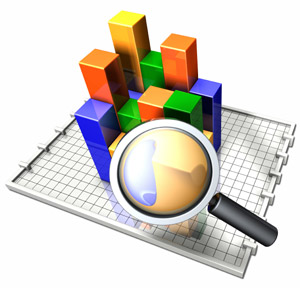 Market and survey researchers perform research to find out how well the market will receive products, services, and ideas. Such research may include planning, implementing, and analyzing surveys to determine the needs and preferences of people.
Market research analysts devise methods and procedures for obtaining the data they need. Often, they design surveys to assess consumer preferences through Internet, telephone, or mail responses.
They conduct some surveys as personal interviews, going door-to-door, leading focus group discussions, or setting up booths in public places. Trained interviewers usually conduct the surveys under the market research analyst's direction.
Survey researchers also gather information about people and their opinions, but they focus exclusively on designing and conducting surveys. The surveys collect information that is used in performing research, making fiscal or policy decisions, measuring the effectiveness of those decisions, or improving customer satisfaction.
Survey researchers may use a variety of mediums to conduct surveys, such as the Internet, personal or telephone interviews, or questionnaires sent through the mail. They also may supervise interviewers who conduct surveys in person or over the telephone. They design surveys in many different formats, depending upon the scope of their research and the method of collection.
Roe Smithson & Asociados Ltda provides high-quality survey research including market research surveys, employee opinion surveys, and customer satisfaction studies. We offer a wide range of services including questionnaire design, survey programming, survey hosting, project administration, and comprehensive data analysis and reporting services.
We can supply survey and research services for your specific market sector. Our skillful staff includes database administrators who can provide a full range of custom survey solutions at affordable prices. A technical team with decades of market research experience carry out the programming and managing of survey research projects from end-to-end.
We are committed to working in partnership with our clients, and to providing total customer satisfaction. Contact us.