Publicado por Roe Smithson & Asociados Ltda in Santiago Chile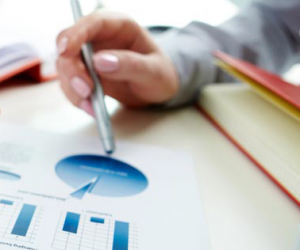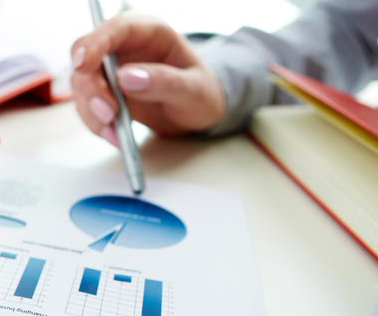 Marketing intelligence is one of the services that Roe Smithson & Asociados in Santiago, Chile, provides to its customers for them to have proper information about the market. By using marketing intelligence, Roe Smithson & Asociados identifies and measures key variables in an objective market, which will in turn help support the Business Plan of all our customers in South America.
As a market research company, bilingual Spanish and English, with broad experience in market investigation, we provide marketing intelligence to support all our customers in South America in their Business Plan. A marketing intelligence is a process to know all what a player in the market should know to increase sales, enhance profit and maximize Capital Work among other benefits.
THE MARKETING INTELLIGENCE IN SOUTH AMERICA
Our domestic market is Chile, where we have a strong position and our main operation. But, we have important customers in countries in South America like Colombia, Peru, Bolivia, Brazil, Uruguay, Argentina, among others, by providing a very professional and effective marketing intelligence based on our experience and the best collecting techniques.
ROE SMITHSON & ASOCIADOS OF SANTIAGO, CHILE, IS YOUR BEST ALTERNATIVE AS PROVIDER OF MARKETING INTELLIGENCE
We are recognized as a leading company by providing quality services in marketing intelligence. We are experts in techniques to collect information, either qualitative or quantitative, to build a valuable database about all of players and key variables of the objective market. Among those techniques, we can point out  the services of: mystery shopping, interviews, surveys, focus group, telephone interviews, among others, to support our process of marketing intelligence, and hence, to all our customers in South America.
At Roe Smithson & Asociados, we offer marketing intelligence for our customers. We also provide market segmentation, strategic marketing, business counseling, among others services, focused on our customers' needs with the best service and a proper attention to meet all their expectations.
<<< FOR FURTHER DETAILS ABOUT OUR MARKETING INTELLIGENCE SERVICES CLICK LINK NOW >>>