Published by Roe Smithson & Asociados Ltda in Santiago Chile on 20 Jun 2020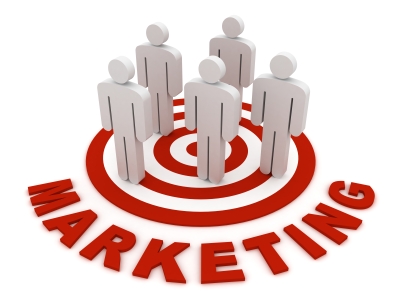 For any company, it is worthwhile to contact an expert in the market investigation as Roe Smithson & Asociados in Chile to run a marketing intelligence. Roe Smithson & Asociados is a reputable consulting company, bilingual Spanish and English, dedicated to the marketing intelligence with a long trajectory in the market of Latin America.
INTERESTED IN A MARKETING INTELLIGENCE, WHY IS IT NECESSARY?
It is necessary indeed due to all the key information that is collected in this smart process. Furthermore, the main goal of the marketing intelligence is to determine the key variables of the niche of the market by determining SWOT Analysis (stands for Strengths, Weaknesses, Opportunities, and Threatens), among other data.
In addition to the SWOT Analysis, and as the conclusion of the marketing intelligence, our customers also must know the resources involved in process of entering a new market or the introduction of a new product or service into an existing market.
WHAT IS THE MAIN BENEFIT OF A MARKETING INTELLIGENCE?
To know all the pertinent and valuable data as possible. It is highly recommended to know everything about the segment of the market we participate in. This knowledge saves money, clarifies the goals, and enhances the probability to be successful. Essentially, marketing intelligence is a smart way to enter a new or existing market and ROE Smithson & Asociados shows the best record as an ally to make it possible and profitable.
Moreover, ROE Smithson & Asociados' got operations in important countries such as Colombia, Bolivia, Brazil, Uruguay, Argentina, Peru, and other countries around like Chile, with outstanding success by using innovative and effective collecting techniques available nowadays in the market in order to have key and true data of the niche of the market.
<<< CONTACT US IF YOU ARE READY TO START IMPLEMENTING MARKETING INTELLIGENCE TODAY >>>