Publicado por Roe Smithson & Asociados Ltda in Santiago Chile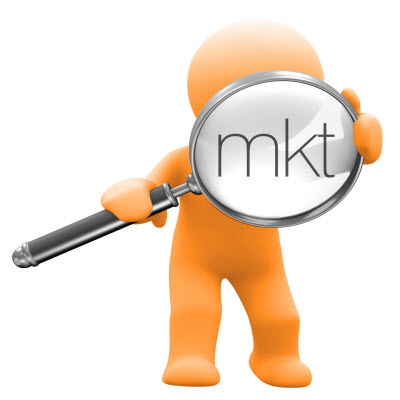 Marketing intelligence is a process that should be carried on by all the players of a market in order to be succeed in their pursuit of their goals. The market intelligence techinque is a smart process to determine the key variables to support their decisions making. Roe Smithson & Asociados in Chile, is a consulting company, bilingual Spanish and English, dedicated to provide market investigation such as marketing intelligence and others, either in Chile or other markets in South America with outstanding results.
ROE SMITHSON & ASOCIADOS OF CHILE  IS A LEADING COMPANY OF CONSULTING AND MARKET INVESTIGATION SPECIALIZING IN THE TECHINIQUE OF MARKETING INTELLIGENCE
At Roe Smithson & Asociados, we excel in the investigation technique of marketing intelligence, based on our expertise and knowledge of markets in South America and also in the most effective available collection techniques including mystery shopping, interviews, surveys of all kind, Focus Group, telephone interviews, among others, with great success.
We are a market focused company dedicated to market investigation and consulting. We offer marketing intelligence, market segmentation, strategic marketing, business counseling, among other market investigations required to support the Business Plan of all our customers in the region. ROE is a leading company in the marketing intelligence.
WHY HIRE THE SERVICE OF MARKETING INTELLIGENCE?
First of all, marketing intelligence is suited for knowing the trends. And besides, for knowing key variables of the niche market such as market behaviors, current products, opportunities, threats, weakness, strengths, potential customers, new comers or current players of the market, among others. All of these data, either qualitative or quantitative, aiming to support the Business Plan of all our customers in Chile and beyond due to the fact tha we have operations in Chile and also in countries such as Colombia, Peru, Bolivia, Brazil, Uruguay and Argentina, among others.
<<< FOR MORE ABOUT THE TECHINQUE OF  MARKETING INTELLIGENCE CLICK HERE >>>