Publicado por Roe Smithson & Asociados Ltda in Santiago Chile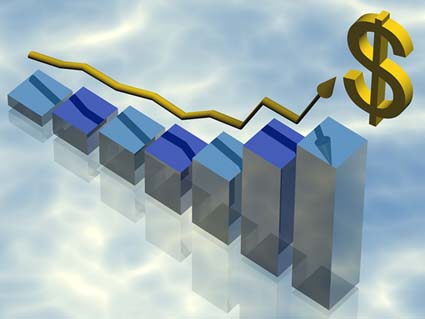 Marketing Intelligence is a concept that refers to all the information from the objective market in order to support the decision making process about strategies, commercial objective, determining of required resources, and even more. The results of your Marketing Intelligence efforts will feed your Business Plan of all your customers in the region. Roe Smithson & Asociados in Chile, is a leading company, offering marketing research  services both in Spanish or English, dedicated to consulting, market investigation and providing market intelligence services with great success.
ROE SMITHSON & ASOCIADOS IS YOUR ALLY TO CARRY OUT MARKET INTELLIGENCE RESEARCH IN CHILE
We excel in providing services of market intelligence to all our customers in South America and beyond. Our market intelligence activities are the right and smart way to identify key variables of the objective market such as market trends, potential customers, market behaviors, products, opportunities, threats, players of the market, and other important factors, for all our customers to shape their business Plan and maximize their resources. The information collected by our market intelligence efforts will determine the best strategy possible for your Business Plan.
BE PART OF OUR SUCCESSFUL CUSTOMERS IN SOUTH AMERICA TAKING ADVANTAGE OF THE BEST PRACTICES IN MARKETING INTELLIGENCE
Our field of action is in South America. We have operations in the countries of Colombia, Peru, Bolivia, Brazil, Uruguay, Argentina, among others, besides Chile, our domestic market. We provide market intelligence and consulting to all our customers supported by our knowledge and expertise in market investigation using the most innovative and effective collecting data techniques which support our services either qualitatively or quantitatively.
At ROES SMITHSON & ASOCIADOS of Chile, we provide market intelligence, market segmentation, strategic marketing, business counseling, among other services. We focus on meeting customer expectations. By using collecting techniques such as mystery shopping, interviews, surveys, focus group, telephone interviews, among others, we aim to provide our customers with the competitive advantage that will lead to increase revenue in their business.
<<< CLICK HERE FOR MORE ABOUT OUR MARKET INTELLIGENCE RESEARCH SERVICES >>>