Publicado por Roe Smithson & Asociados Ltda in Santiago Chile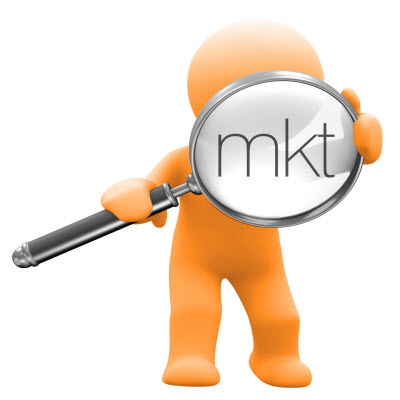 Marketing intelligence is meant to be a smart process to determine key variables of the market in order to be focused on their needs and define all the attainable goals. Furthermore, the marketing intelligence should be done by experts by using the most effective collecting data techniques to have on hand true information either qualitative or quantitative to feed the Business Plan of the customers.
IS ROE SMITHSON AND ASOCIADOS AN EXPERT TO RUN A MARKETING INTELLIGENCE PROCESS SUCCESSFULLY?
We are your key partner in implementing the Marketing Intelligence process in your organization. Roe Smithson and Asociados is a leading provider of the marketing intelligence and also a consultancy company, bilingual Spanish and English, a leading supplier of market investigation in Chile and other countries in Latin America. Roe Smith and Asociados is an ally of the customers to support them in the Business Plan by offering the marketing intelligence.
It was mentioned above something about attainable goals. In fact, without a marketing intelligence strategy, companies make the mistake to have unrealistic objectives which cause loss of resources and opportunities. Bottom line, a marketing intelligence makes all the customers to be focused on the market needs, opportunities, fortress and also be aware of threatens and suddenly changes of the market behavior to be ahead of them.
THE MARKETING INTELLIGENCE PROCESS IS A VALUABLE TOOL TO MAKE RIGHT DECISIONS.
In few words, the proper meaning for the marketing intelligence is: a valuable tool to make right decisions. Besides, hiring an expert like Roe Smithson and Asociados in Chile is a warranty to be succeed. Our geographical scope is based on Chile, our domestic market, and others in Latin America such as Bolivia, Brazil, Uruguay, Argentina, Colombia, Peru and other countries coming up soon.
<<< FIND OUT A MARKETING INTELLIGENCE STRATEGY CAN HELP GROW YOUR BUSINESS CLICK HERE >>>