Publicado por Roe Smithson & Asociados Ltda in Santiago Chile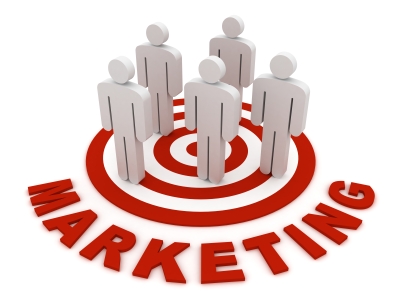 A marketing intelligence study is the right path for all companies interested in understanding the key variables of their niche of market. This path must be carried out by experts as Roe Smithson & Asociados to be confident all the qualitative or quantitative data results are valid and reliable.
Roe Smithson & Asociados in Chile is a consulting company with long experience in the market focused on small and medium companies, bilingual Spanish and English. We are an expert in marketing intelligence strategy and consulting located in Chile and serving important countries such as Colombia, Bolivia, Brazil, Uruguay, Argentina, Peru and other countries in Latin Amerixa, with outstanding success.
WHAT ARE THE BASICS OF THE MARKETING INTELLIGENCE?
Marketing intelligence is a investigation to measure the key variables of the objective markets. One aspect of big importance while carrying out Marketing Intelligence techniques is to define goals of the market which should be, among other characteristics, attainable or realistic, and the same time, challenging. On the other side, it is also pertinent to have the appropriate information in terms of qualitative and quantitative data, to feed the Business Plan of all our customers.
ROE SMITHSON AND ASOCIADOS IS YOUR THE RIGHT ALLY IN A MARKETING INTELLIGENCE PROCESS
Roe Smithson and Asociados is a leading provider of the marketing intelligence services in the market of Latin America. A marketing intelligence process is one of the smartest decisions to save resources and being focused on the market needs.
The correct study of marketing intelligence will yield results in measuring key variables such as Fortress, Opportunities, Weakness and Threats in the objective market which allows all our customers to successfully implement their Business Plan. In order to discover all pertinent data, Roe Smithson & Asociados utilizes the most effective collecting data techniques that are available today.
<<< CLICK AND LEARN HOW THE MARKETING INTELLIGENCE PROCESS CAN HELP YOUR BUSINESS GOALS >>>