Publicado por Roe Smithson & Asociados Ltda in Santiago Chile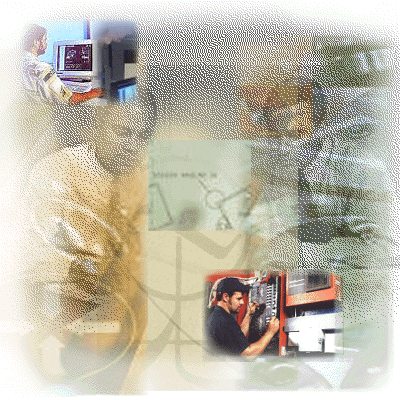 Capturing the right data from your customers and using this data to your company's benefit is essential for all types of core businesses.The results of Data Base Development will be:
Increased profit to your business
Higher business efficiency
More informed and dynamic sales force
Updated marketing statistics about your business
Improved supplier statistics
Media statistics
It is our idea that a tailored solution, unique to the client's particular market, requirements and systems will certainly give any business the leading edge in their particular market. Data base development in South America is a valuable resource that allows businesses to address their most important challenges first, and immediately respond to a changing commercial environment.
Our company's main goal is to empower your company to control and optimize the use of your data. Roe Smithson & Asociados Ltda skilled staff of data base development in South America will work with you to help optimize your business opportunities. It means we will assist you at all stages from assessing the objectives, specifying a database design, managing the implementation and maintaining the database on a daily basis.
Make the most of our vast experience in data base development designing, building and hosting complex marketing databases. After having looked at your Database Development needs, Roe Smithson & Asociados Ltda will help you design and implement a strong custom database system.
Let us merge all your data into a a consistent format to make it easily accessible and functional for a variety of marketing purposes. This resulting single view will provide a more complete, up-to-date picture of each individual customer, enabling you to maximize your marketing potential.