Published by Roe Smithson & Asociados Ltda in Santiago Chile on 17 Mar 2009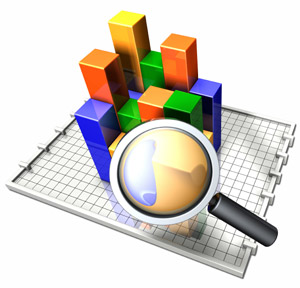 Roe Smithson & Asociados Ltda specializes in high quality market research, customer satisfaction surveys, and mystery shopping. Our high quality market research delivers clear and insightful results at exceptionally competitive prices.
We are very passionate about the experience we deliver to our clients. We conduct market research by phone, web, email, post, street interviewing, executive interviewing and mystery shopping.
We also undertake:
• Consumer surveys
• B2B surveys
• Employee satisfaction/Engagement surveys
It has always been our interest to match individual skills with your needs to provide the right assistance for your company. Our fully bespoke service exactly matches your needs, budgets and timescales. As a full service agency, Roe Smithson & Asociados Ltda offers a comprehensive range of traditional and innovative market research techniques, methodologies and practices. We take pride in offering a mix of new, ambitious researchers forging studies in new areas alongside the more experienced researchers who have a wealth of research knowledge. 
Our clients rely on us to provide critical information about buying habits, needs, preferences and opinions of both current and prospective customers. It is our promise to always offer the best value for money and the highest quality market research.
Whether your company's goal is to expand into new markets, introduce a new product or service, or gauge customer reactions, every type of business can benefit from our very well-planned market research studies.