Publicado por Roe Smithson & Asociados Ltda in Santiago Chile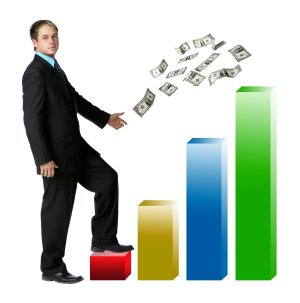 Increase your revenue and improve your overall sales and marketing strategy, our marketing consultant services help you find practical, proven ideas to increase sales and market your service or technical business more effectively.
You need our marketing specialist advice to improve your sales!
Our clients include national companies, service-focused businesses, professional services firms and technically trained sales teams from a range of service sectors.
Therefore, each of our clients have different needs and our work pattern varies to suit, as a marketing consultants Roe Smithson & Asociados Ltda addresses their specific sales and marketing requirements and help them attract more business.
We are a marketing consultant company that has understood from experience how important it is for you and your business to have accurate and current market information. We also know what strategies and tactics will be most effective in helping you generate leads, increase revenue and develop relationships. Roe Smithson & Asociados Ltda. provides professional help with:
Identifying potential customers & contacts
Market assessments and surveys
Identifying and researching competitors
Assessing price points
Promotional campaigns
Let us help you grow your businesses by developing marketing plan and sales processes that are integrated with business plans. You can count on our experience in the development of successful marketing strategies and solutions. Our marketing consultant can assess your company's needs and desires and tailor a practical solution to meet your company's goals.